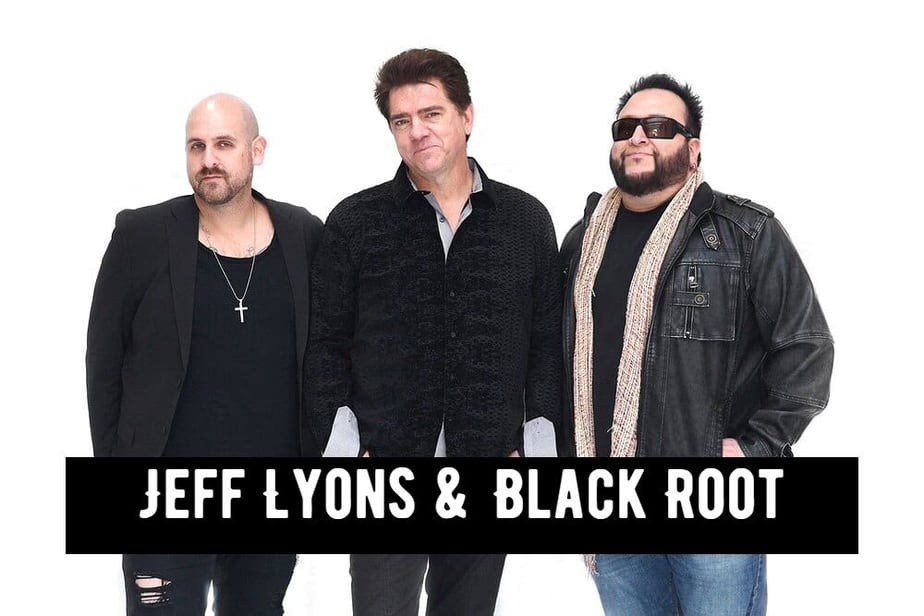 Hey Everyone!
We're ready to start Rockin' and Rollin' again here at Highway 39!
To get things started, we're taking reservations (only) for a Re-Opening event this coming Saturday night, June 13th.
For just $25 per person, enjoy one of three tasty BBQ menus prepared by Richard Jones Pit BBQ, while taking in a great performance by Jeff Lyons & Blackroot, who will be playing some of the greatest hits of the 80s and 90s.
Cash Bar
We have all safety precautions in place so you have nothing to worry about – just come out and have a good time with us.
This Saturday 6/13/20
From 5pm – 10pm
$25 per person at the door (cash, VISA, MC)
Due to social distancing, we've limited our capacity, so you must make reservations by emailing us at [email protected]
Include in your Reservation Email:
-Main contact's name & phone #
-How many in your party
-How many of each menu below: